We are so glad to have you join our community! We know there's so much to do, what with unpacking and getting settled...but most folks need a local jeweler sooner or later (hopefully not because all your necklaces got tangled into a ball during moving--but hey, we can help with that!), so this is our friendly self-introduction.
We are the winner of multiple national and international awards for jewelry design, collection curation, and retail. We are open 7 days a week, and we are a full service jeweler. We're ready to help!
Complete the form below to receive your automatic $35 good-towards-purt-near-anything-we-offer discount, and also find out about the additional bonus we're giving, as well.
Below the form you'll find a few locals' perspective recommendations for products and services in our area. Bozeman is blessed to have many exceptional businesses, and we are proud to call many of them our faves. Please check back, as we will continue to add to this list. And if you experience exceptional service in the Gallatin Valley, be sure to let us know so we can include the info here.
YES! I want my $35 Gift Code + a Bonus!
---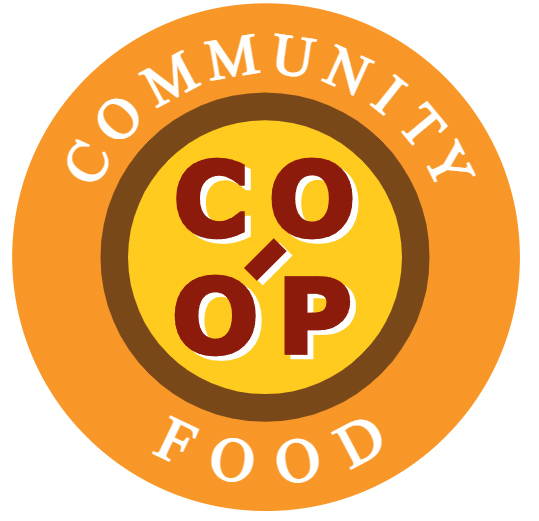 Commonly just called "The Co-op," the Bozeman Community Food Co-op features the finest organic and local food at two locations. Amazing salad bar and hot bar, and plenty of take-and-heat options...all made in house.
---
The folks at Vino per Tutti are experts at helping you learn about and explore new wines. Their recommendations for gift bottles are impeccable and on point!
---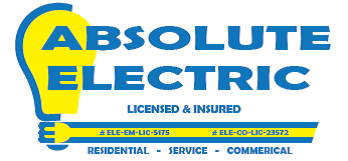 Tiff & Mike are the best! They have expertly helped us meet our occasionally unusual electrical needs.
---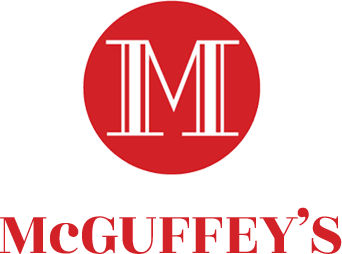 August figured out a difficult plumbing design for us, proving other plumbers "plumb wrong."
---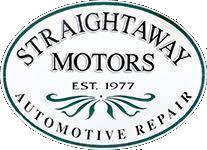 Great service. All sorts of makes/models...from simple oil changes to complex repairs.
---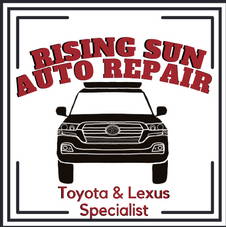 Specialists...the crew at Rising Sun will keep your Toyota or Lexus running like a top. Friendly, efficient, organized, fair.
---
The helpful folks at Montana Trails are a truly full-service art gallery. So in addition to their strength in Western Landscape art, Historic art, Contemporary art, and Wildlife art...they can represent you at auctions throughout the West.
---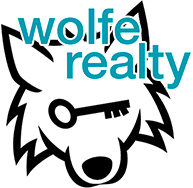 Tara genuinely cares, and strives to make new residents feel at home, by generously sharing all the local perspective info she knows.
---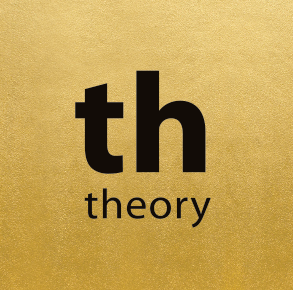 The best of the best. Color specialists, as well as precision cuts. Always on top of the newest and latest, but mindful of clients' needs and wants.